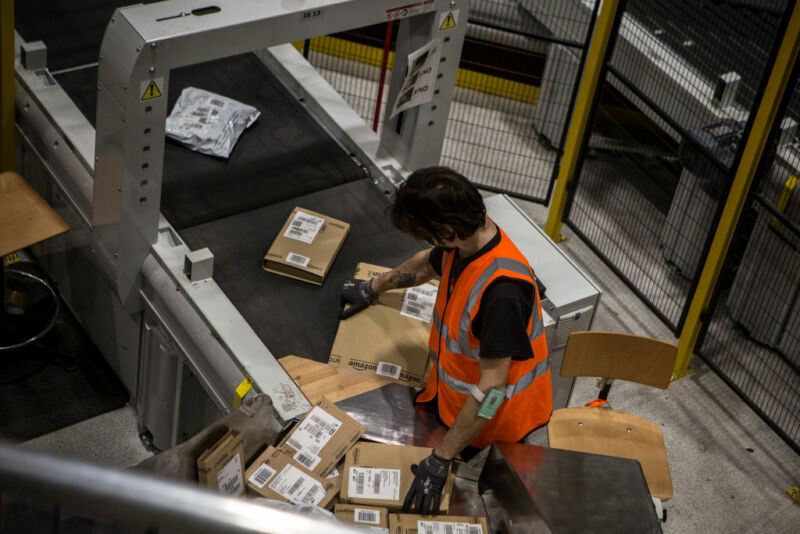 Amazon is rolling out cheap new tools that will allow factories everywhere to monitor their workers and machines, as the tech giant looks to boost its presence in the industrial sector.
Launched by Amazon's cloud arm AWS, the new machine-learning-based services include hardware to monitor the health of heavy machinery and computer vision capable of detecting whether workers are complying with social distancing.
Amazon said it had created a two-inch, low-cost sensor—Monitron—that can be attached to equipment to monitor abnormal vibrations or temperatures and predict future faults.